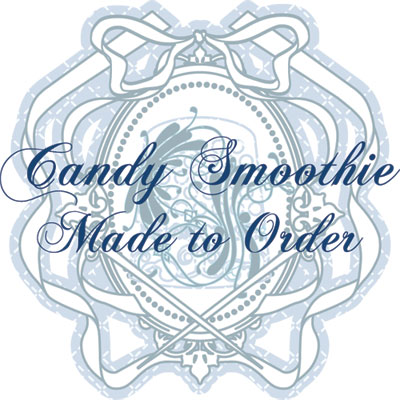 Candy Smoothie Original illustration Dress commissions open till


10th May -Wed

~ 17th May -Wed

(KST)

email to: candysmoothie@gmail.com

Payment method : Paypal
(Please use your paypal account mail for paypal invoice. )



Available size: Obitsu11, Cu-poche, Picco NeemoS , Pocket Kumako
SP dresses are 40 USD and others are 30 USD.
*⑅୨୧┈┈┈┈┈┈┈┈┈┈┈┈┈┈┈┈┈┈┈┈┈୨୧⑅*
The production period is usually 4~5 weeks.
Shipping cost

can be changed to determine where you live.


!! Please let me know your country first, when you send commission mail.

Shipping method is SAL Small Packet (Registered) for some countries and other countries will send by different carriers.


International shipments have been very delayed recently.
Please be patient, after the shipment.



*⑅୨୧┈┈┈┈┈┈┈┈┈┈┈┈┈┈┈┈┈┈┈┈┈୨୧⑅*
After payment is completed I'll start to make fabrics.

** Modifying, canceling or returning of dresses is not acceptable after fabric printed. **

Additional Commission


1. Change Head ribbon to Headband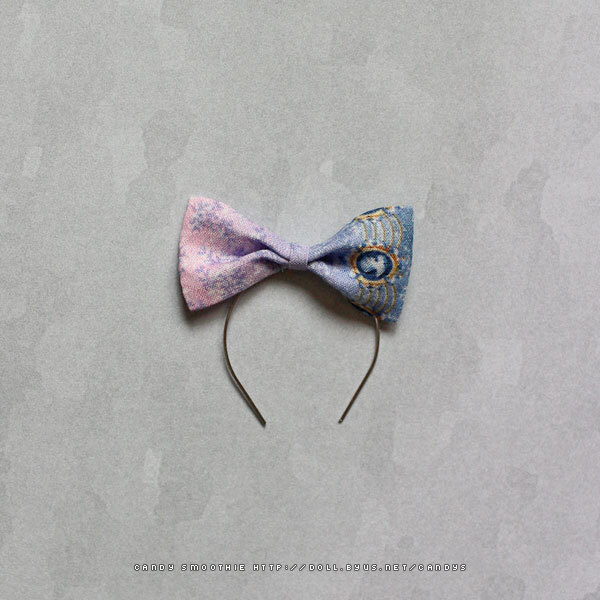 3~4inch or 4~5inch headband available.




2. Add mini inner skirts : 3USD for one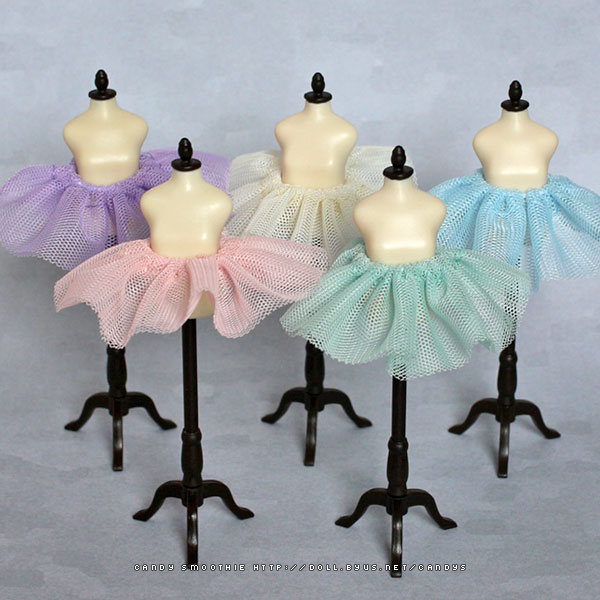 3. Change head tie ribbon to wire headband
size 1) for 3~4inch wig head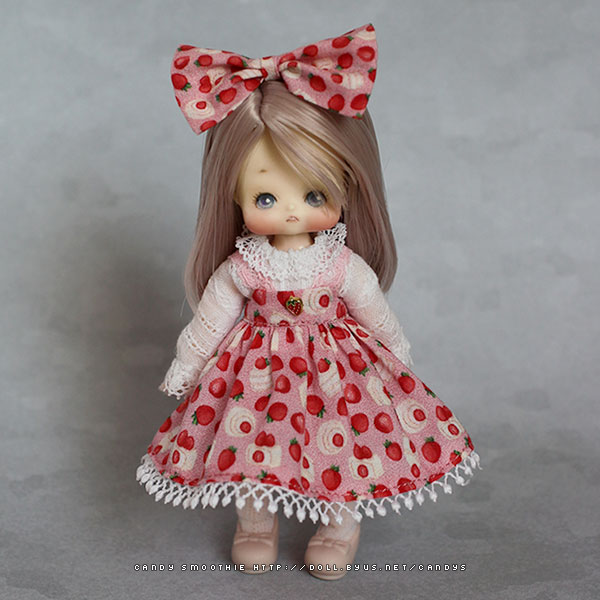 size 2) Nendoroid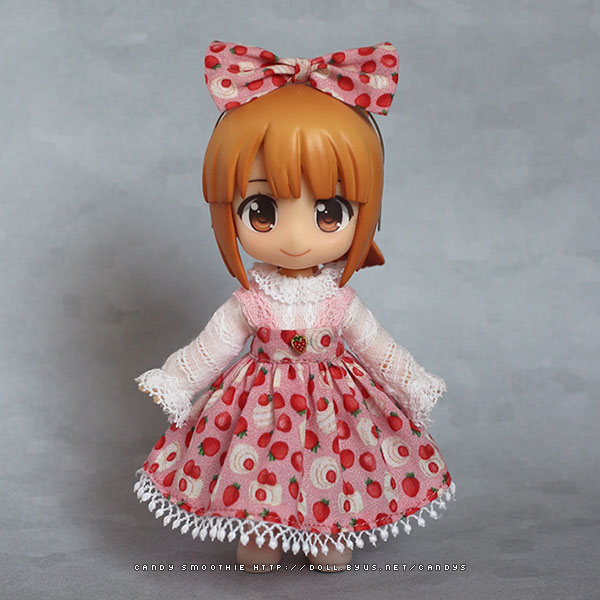 If you have any further questions feel free to contact me.